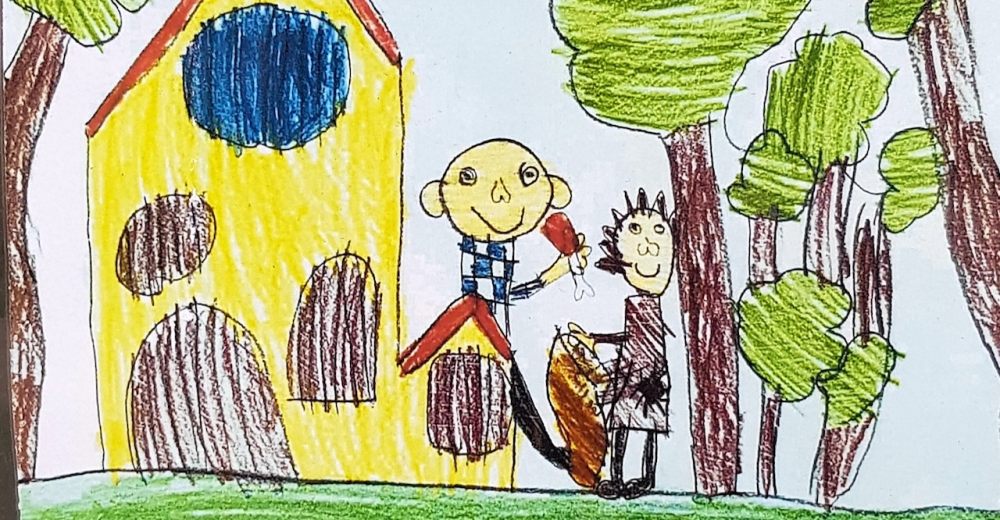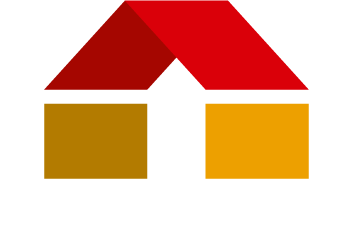 At Home First is a non-profit program that offers an effective way to obtain socially sustainable housing.  =>Cze

Program At Home First will provide the person recommended by the cooperating organization with an interest-free loan in good faith to pay the rental deposit, rent, services, basic equipment, etc.

A single mother, a single father, a person from an orphanage, hospital, shelter, hostel, etc. will thus overcome another obstacle to more permanent living.

All money for loans is drawn first from contributions from private donors and then also from repayments from clients.

WHAT ARE THE BENEFITS
The help is immediate.

WHAT ARE THE DISADVANTAGES
Donors cannot deduct the contribution from taxes. According to the experience with the Roof First, many donors do not mind. 


HOW IT WORKS

1. The organization will recommend a client who has met the preconditions to keep the rental housing and at the same time there is a landlord of the apartment who is willing to sign a rental agreement with him.

2. On this basis, the client concludes a financial loan agreement with Vojtěch Sedláček (VS) in the agreed amount and VS sends the money on behalf of the client to the relevant account.

3.The loan is interest-free.

4. The client repays the loan to VS account in the agreed monthly installments (by order, postal order).

5. If the client is late in repayment, VS will invite the organization that recommended the client to cooperate.

Over the course of five months, the program helped 21 families with housing.
FREQUENTLY ASKED QUESTIONS

Why doesn't a non-profit organization lend on bail?
* Because the law does not allow non-profits.

Why doesn't the bank lend on bail?
* Because the client has nothing to guarantee.

Why is the non-profit organization not providing guarantees to the bank?
* Because then the entire amount until it is fully repaid "belongs" to the bank, i.e. the commercial entity, and such use of funds is not permitted by law to the organization.

Why a transparent account?
* Because every expense and income can be easily verified.

Why should anyone contribute to this purpose at all?
* It is the fastest way to help.

What will happen to the deposit?
* It belongs to the client because it was provided on his/her behalf.

What if during the stay the deposit will be taken out by the landlord for contractual reasons?
* The client must already call her on the basis of an agreement with the landlord.

Can VS misuse resources?
* Why would he do that? VS contributes in the long run to those for whom a given hand is an opportunity for a new beginning. 


COOPERATING ORGANIZATIONS
Army of Salvation
Let's Give Children a Chance
Naděje Praha
People In Need
OSVZ Brno-Sever
OSVZ Praha 14
R-Mosty
SANANIM
The following contributed to the transparent account 2101824470/2010:
Petr Hauptmann (5.000 CZK)
Jiří Kozelka (3.000 CZK)
Marek Plawny (3.000 CZK)
Vojtěch Sedláček (500.000 CZK)


Contact: info@nejdrivdoma.cz tel.: +420 608 971 236

Update: November 2020