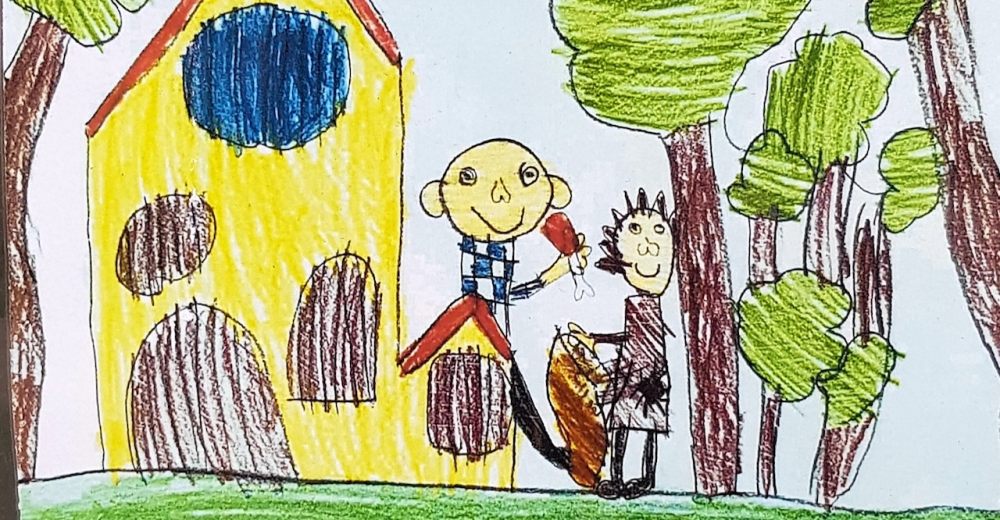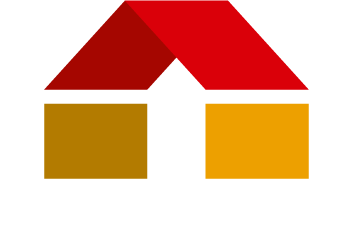 At Home First is a non-profit program that offers an effective way to obtain socially sustainable housing. TV1 - Microbanker (7 min.) =>Cze

Do families have enough funds to rent?
We all know that there is a desperate shortage of affordable housing. Social workers, who are on the front lines, are faced with this problem. People might ask: can't apartments be found for reasonable rent prices? And are there families who could afford and maintain such housing? The answer is that there are more than a handful of such families, which will probably not surprise you.

So what is the crux of the problem?
It appears to be simply because some families function on a very tight budget that does not leave enough money to cover the expenses of new housing, such as a security/rental deposit.

Attention bail!
You may say that a family receives a subsidy for housing. Unfortunately, the subsidy does not apply to this type of situation. So, why not borrow money from a bank and repay within the bounds of one's budget over a period of time that allows reasonable monthly installments? What bank would lend? Banks give loans when there is guarantee, but there is no guarantee in these situations. How about usury loans? Ouch! Those too often lead to a cycle of repossessions. How about non-profits? Those are not allowed to lend money by law. What is there left?

Crazy idea.
After thinking about this issue, I came up with what seemed like a crazy idea. If financial and other institutions can't help, what if I find a way to lend, as a private citizen? All I had to do would be to create a transparent account and make the first contribution (other people's contributions followed). I will base the entire process on good faith. I will prepare a template of a simple Grandpa's loan agreement with lawyers. I will build collaborative relationships with social workers who will coordinate this service with families in need.

THE GRANDPA'S LOANS WILL BE:
+ without earnings, i.e., without interest +
+ without sanctions, i.e., without executions +
+ without overheads, i.e., without charged costs +
+ without bureaucracy, i.e., until the next day +

The relay of good will.
Any and all amount repaid in turn will be used for additional Grandpa's loans. Every move on the transparent account will be easily verifiable.

The many objections gave me a headache.
There were doubts coming from many sides. Who will believe such a risky business? Will you find any additional donors? And if you do, will those potential donors mind that they can't write off their "gift" from taxes? Will families agree to publishing their name on the transparent account? And most importantly, will anyone pay back their loan if, technically, they don't have to?

What risk?
Talking here about the risk seemed irrelevant to me. If someone donates money to help a person who is in desperate need, the word risk does not seem appropriate. If you lend money to a person in need in good faith and he/she does not return it for justifiable reasons, again, where is the risk? After all, the money was given to help those in need, and it did not get washed away for no good reason.

Exploration by combat.
The best answer is to act. I started this agency in June 2020. I was pleasantly surprised by the energized reaction of social workers across the country.

PAYMENT MORALE IS 56 %
It is not so bad. For those to whom it seems like a low number, I remind you that each of these 220 families was in extreme social need. Even 50% payment morale will allow to cover another 220 Grandpa's loans on an ongoing basis! Enter a thousand ends up being equal to two thousand.

A total on next 57 Grandpa's loans
was provided from funds that the rest families had already repaid.

FAMILIES IN NEED CAN BE TRUSTED.
Lending means acknowledging. Any amount repaid in solidarity that contributes to the possibility of helping others can be a positive inspiration. It is an inspiration for families, for social workers, for donors, after all for good people in general.